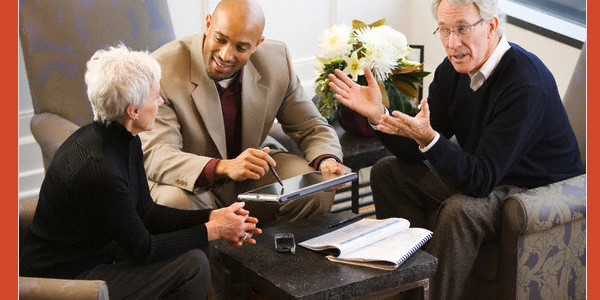 At Knowledge Associates Cambridge, we are looking to develop and accredit new consultants and educators, so that they may successfully practice, worldwide, either independently, within your own organisation, or as a part of our global Knowledge Associates network .
We have developed an on-line and/or off-line training program to develop your knowledge and innovation competencies, at your own pace, from student to world class levels.

Level 1 – as a student, you have successfully completed our 3 to 4 day program at Kings College, Cambridge, UK, or completed 30 hours of on-line training, or a mixture of the two. This provides you with an 'intellectual understanding'.
Level 2 – you are practicing as a consultant, gaining more knowledge and practical experience, with coaching, mentoring and supervision, by one of our accredited Knowledge Associates.
Level 3 – you have gained, and can demonstrate, sufficient knowledge and practical experience to become an accredited and practising Knowledge Associate.
Level 4 – you have chosen to develop your knowledge and competence further, to the level of 'teaching, coaching and mentoring' other developing Knowledge Associates.
Level 5 – you have developed your knowledge and competencies to a recognised 'world class' standard.
The Knowledge Associates accreditation program may be viewed here.
If you would like further information, or have further questions, please contact Ron Young at